Welcome to Edingale Parish Council
Latest news
Lichfield District Council are consulting on a new Local Council Tax Support scheme aimed at helping more people of working age in the district who are living on low incomes. The planned scheme, which would be introduced from next April, is focused on people's ability to pay.
The Planning application to build a solar farm over fields near Lullington has now been refused.
Edingale Summer Show is on 10th September between 1 and 6pm. See the Village Hall Facebook page for details.
Featured content
https://www.staffordshire.gov.uk/MyStaffs-App/MyStaffs-App.aspx
https://www.staffordshire.gov.uk/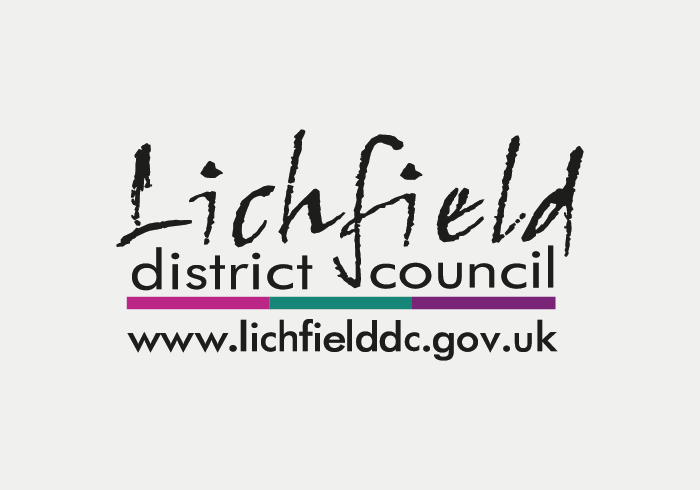 http://www.lichfielddc.gov.uk
https://www.staffordshireconnects.info/kb5/staffordshire/directory/home.page