Edingale Open Gardens 2022
It's back – better than ever!
Many villagers are opening their gardens on the weekend of 18th/19th June and others are taking part in the scarecrow weekend at the same time.
Details have been sent in a newsletter to all households.  One planning meeting has already taken place and a further event will be on Friday 13th May from 6.00pm as follows:
Scarecrow Workshop and Family Pub Night –  There will be a licensed bar, come and get some scarecrow ideas, hints, tips and proactive help.  Collect your Hay! swap ideas and have fun with neighbours. We would love donations of: old pillowcases, coat hangers, plant pots, hessian sacks, newspapers, cardboard.
Edingale Open Gardens 2020
Every two years, the lovely village of Edingale delights villagers with its Open Gardens festival. For 2020, the festival was to be combined with a scarecrow and music event, all to raise funds for good causes in and around the village. The Covid 19 pandemic meant that the open gardens festival was one of many that had to be put on hold. At the same time, the long sunny period we experienced in the spring this year combined with the lockdown meant that gardeners had more time than ever to invest their creative talents. The event organisers therefore decided not to let this go to waste and the weekend of the 20th and 21st June was celebrated virtually with almost 200 photos posted to the open gardens Facebook page.
Pictures taken by Coralie Wells
https://www.facebook.com/edingaleopengardens2018
Here are some of the photos:
Garden 1 – Greg and Claire, Ahmer, Church Walk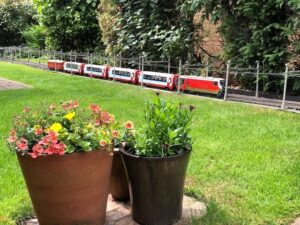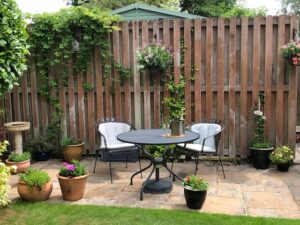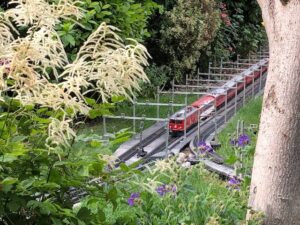 Garden 2 – Ian and Claire, Church Farm Barn, Church Farm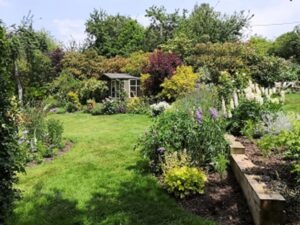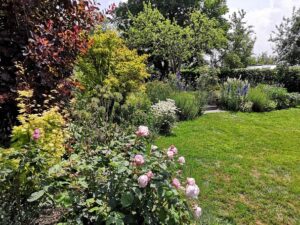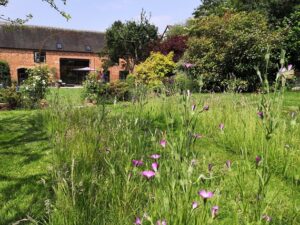 Garden 3 – Lee and Julie, Croxall Road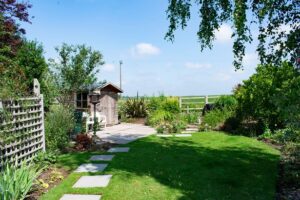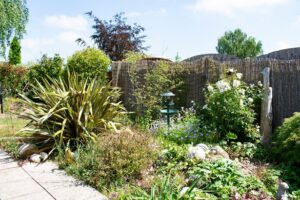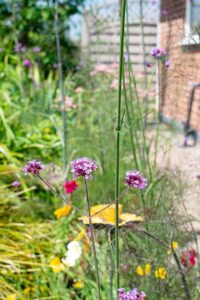 Garden 4 – Ken and Margaret, Main Road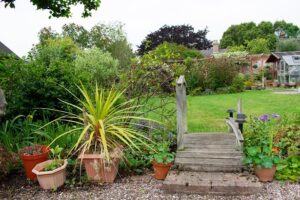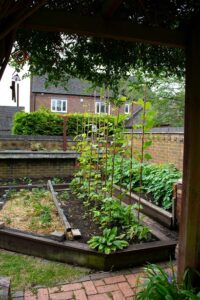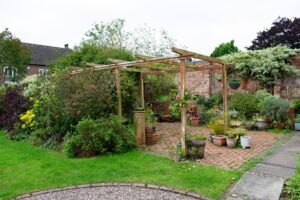 Garden 5 – Louise, Church Farm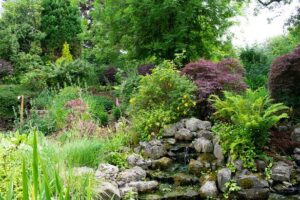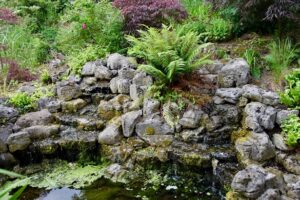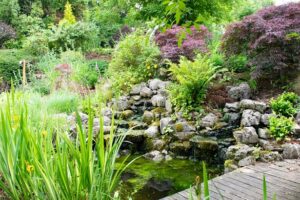 Garden 6 – Nick and Jan, Croxall Road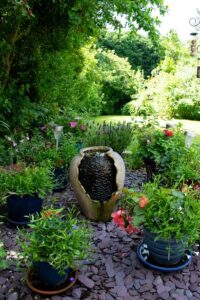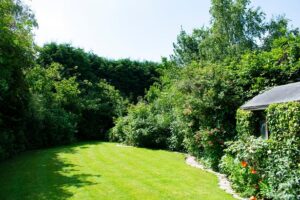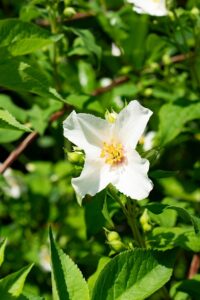 Garden 7 – Pete, Croxall Road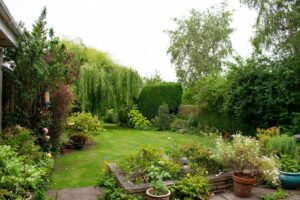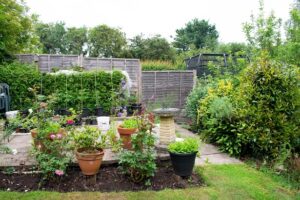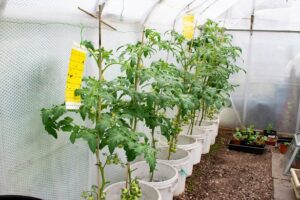 Garden 8 – Roger and Col, Pessall Lane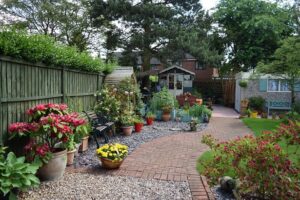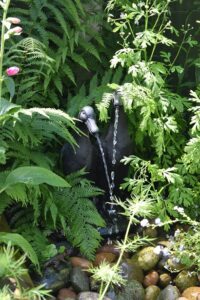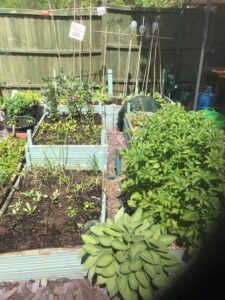 Garden 9 – Terry and Sandra, The Hayloft, Church Farm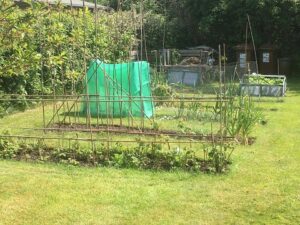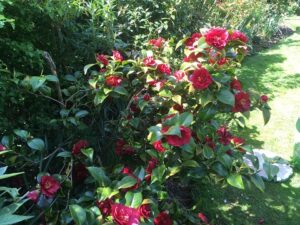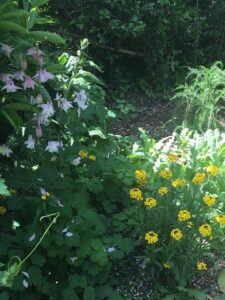 Garden 10 – Steve, Moores Croft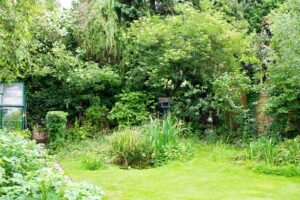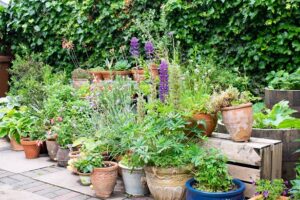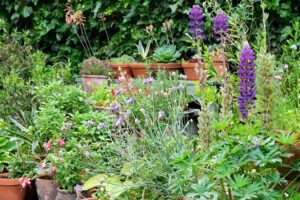 Garden 11 – Mike, Holland Court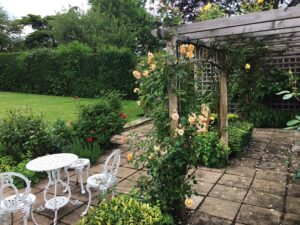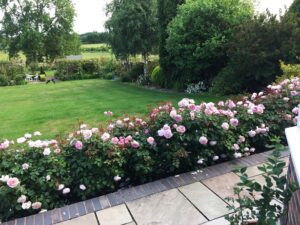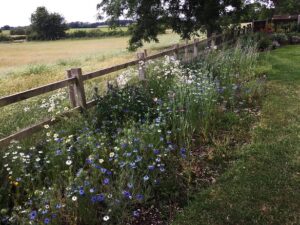 Garden 12 – Church Farm Courtyard